About Us
Welcome to Geospace! As a manufacturer and distributor, we're celebrating over 30 years of bringing fun, unique toys, games and active play equipment for kids. Shop all of our products here in our online shop. Our most popular toys can be found in the Top Sellers section. We also have a section displaying our Newest Products, where you will find the latest additions. Replacement Rockets are available for all our Jump Rockets, Pump Rockets, Air Archer, Micro Rockets and more.
If you wish to contact us, please email your inquiries to Orders@GeospacePlay.com, or call us at 1-800-800-5090.  Thank you for visiting!
Our Collections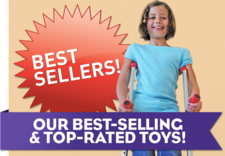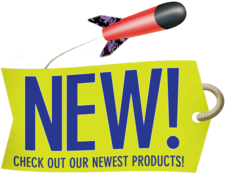 Our Videos
From the Blog
August 24, 2012
Last week we launched our new GeospacePlay.com website (finally!) and we are super-excited about it! We think visitors will find...
Recent Tweets